Meet some of my favorite rescue group friends!
Find out what I really think about in my blog!
Check out the latest photos of me and my furry siblings!
Priceless Penny Official Website
Watch videos of me living the spoiled life!
Check out my official Zazzle store!

Welcome to the official website of Priceless Penny!

This differently-abled pooch was abandoned by her previous owners, forced to roam the streets of California. When she was discovered by Animal Control, Penny embarked on an incredible journey to find a forever home.

Based on the true story, Priceless Penny will delight readers of all ages. To purchase your copy, simply click on the book cover.

Penny hopes to inspire others to adopt differently-abled animals and wants to prove that being different is beautiful!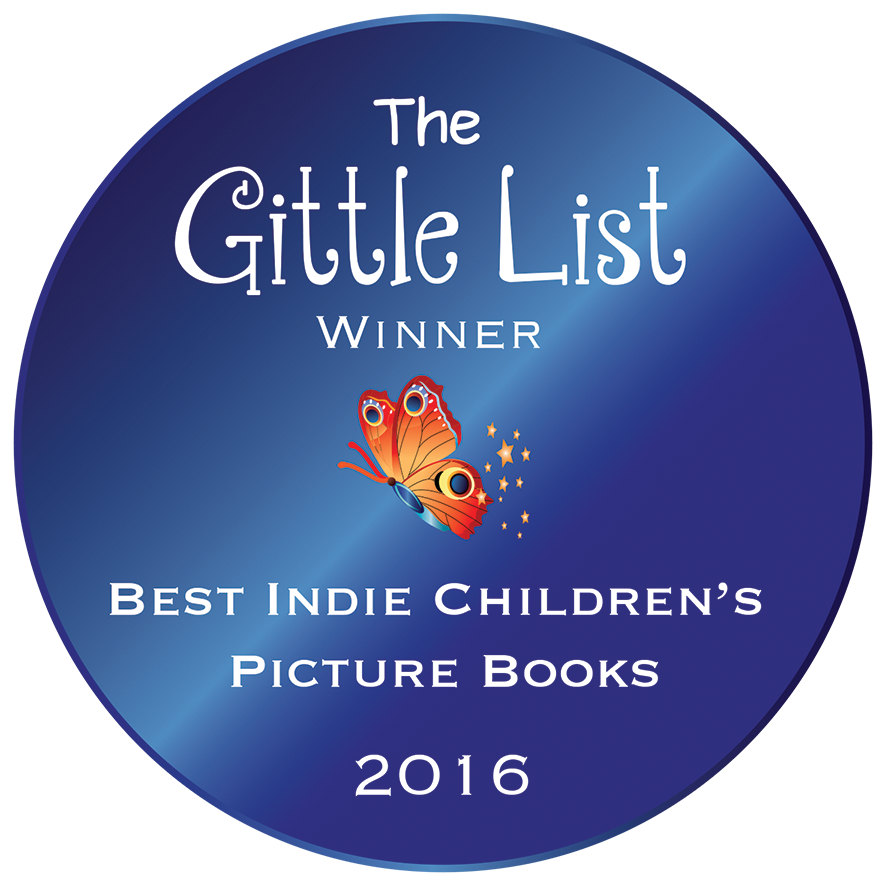 Penny and her family would like to wish everyone a very safe and Happy Holiday season! Whichever holiday you celebrate, may you all be surrounded by love, laughter, and joy!

We're looking forward to an exciting new year!​​
Ask Santa for your copy today!