Meet some of my favorite rescue group friends!
Find out what I really think about in my blog!
Check out the latest photos of me and my furry siblings!
Priceless Penny Official Website


Watch videos of me living the spoiled life!
Check out my official Zazzle store!

Penny is excited to announce that she has joined the volunteer team at the APA of Missouri! She cannot wait to begin her adventures in volunteering!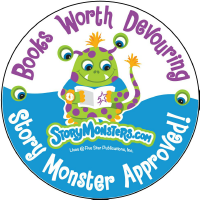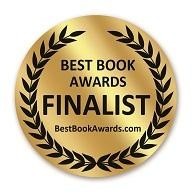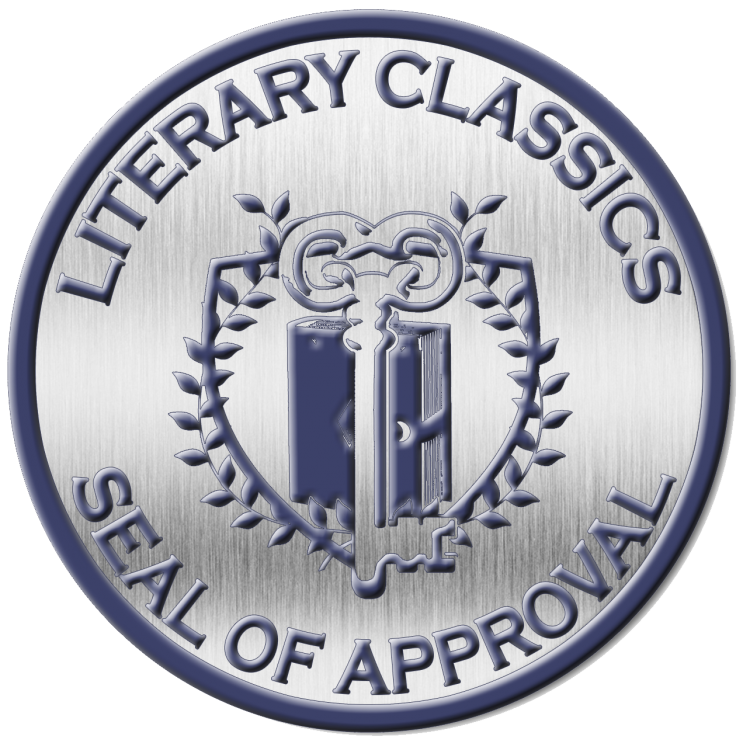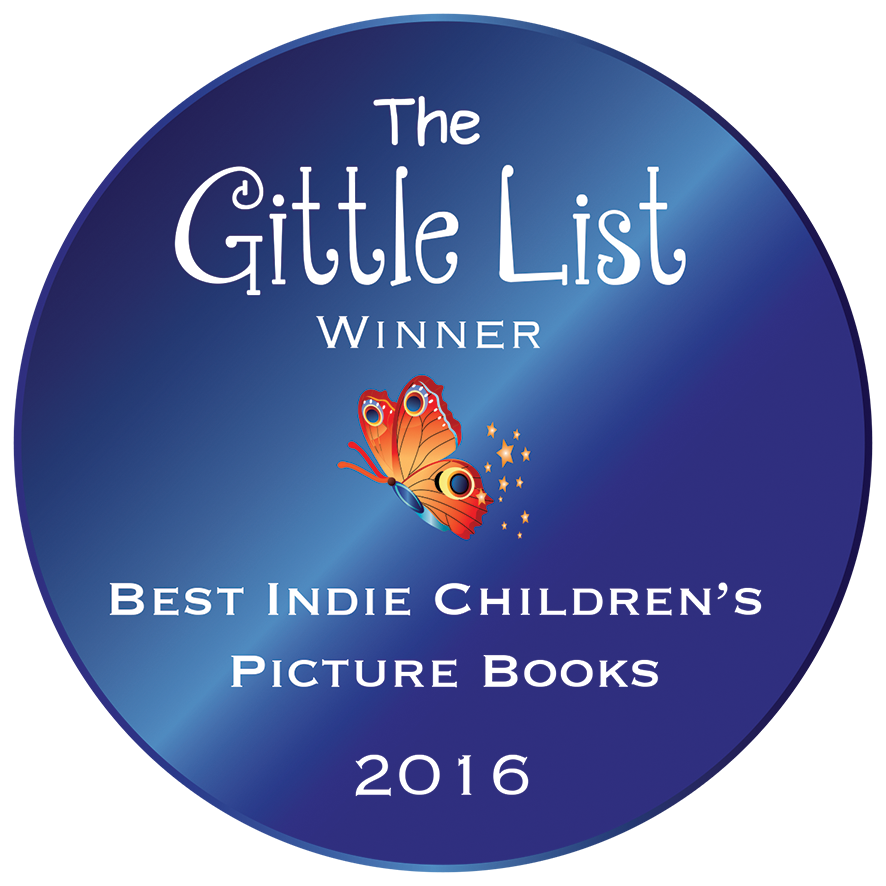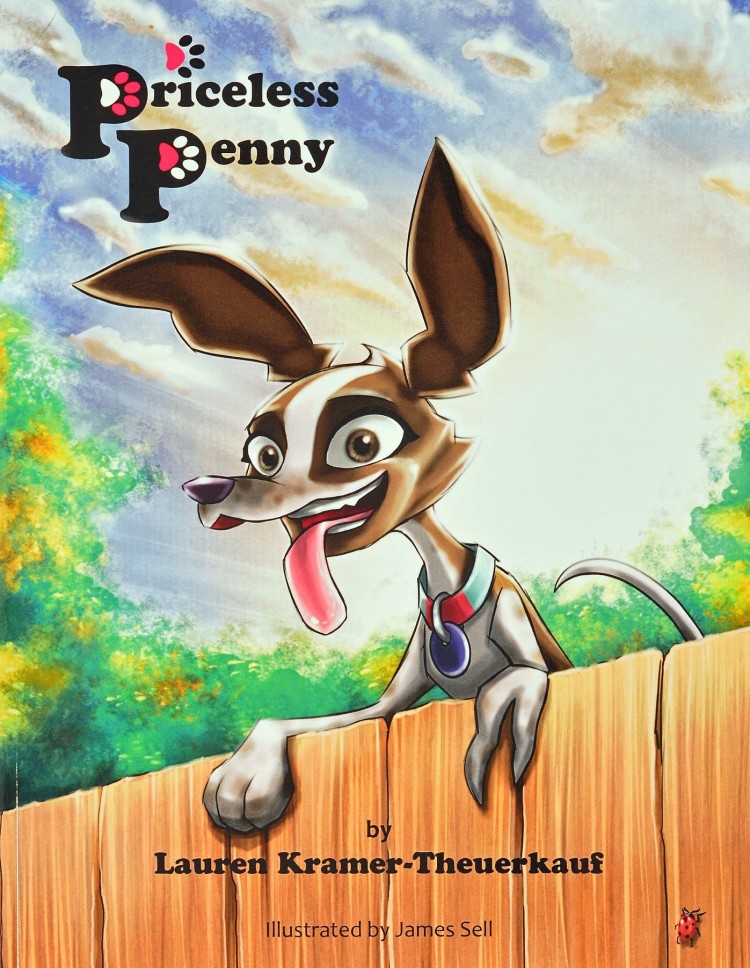 Click on the cover to order your copy!