Meet some of my favorite rescue group friends!
Find out what I really think about in my blog!
Check out the latest photos of me and my furry siblings!
Priceless Penny Official Website


Watch videos of me living the spoiled life!
Check out my official Zazzle store!

Priceless Penny

is Story Monster Approved! The book was judged by a panel of industry experts as well as a panel of youth judges.

Priceless Penny

is featured in the Approved Books section of the August 2016 issue of Story Monsters Ink Magazine! Read the official press release in Penny's blog!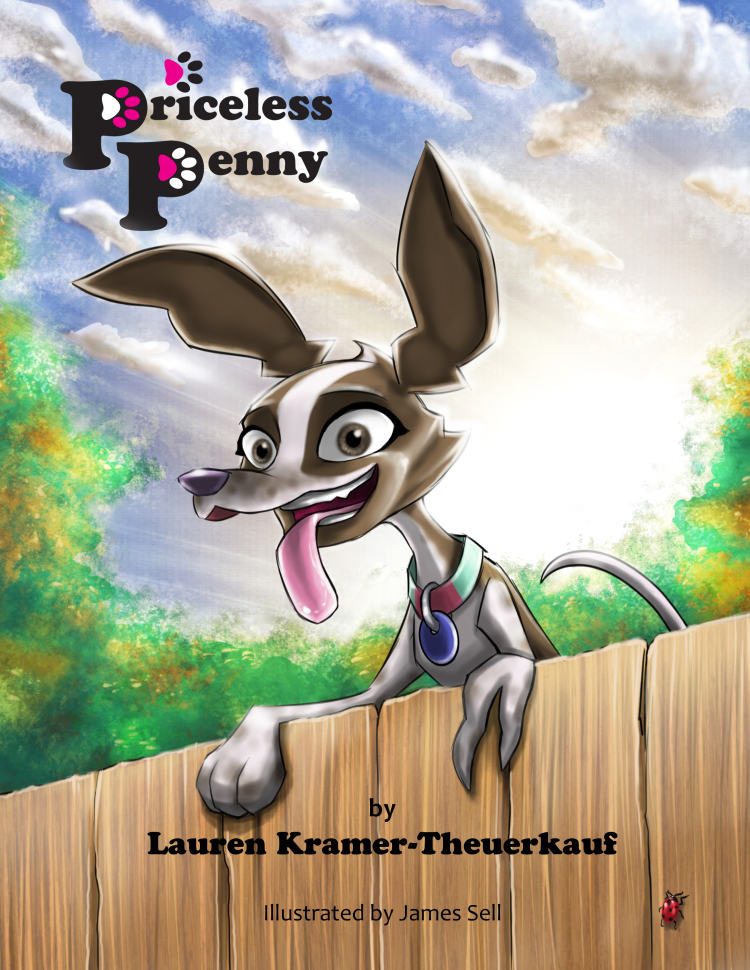 Order your copy today by clicking on the book cover!