Lauren Kramer-Theuerkauf began writing at an early age. While in grade school, she was the recipient of two Young Author Awards (1994, 1997). In high school, she became the only freshman member of the yearbook staff where she took her own photographs and wrote stories about the happenings at Freeburg High.

She went on to receive her Bachelor of Science degree in Mass Communications-Print Journalism from Southern Illinois University Edwardsville. While there, she earned the Outstanding Student in Journalism award in 2006. She is the former Editor of The Fairview Heights Tribune as well as the Clinton County News in Mascoutah, Illinois.

Kramer-Theuerkauf has written numerous articles and feature stories that have been included in the above-mentioned papers as well as The Freeburg Tribune and the Mass Communicator magazine for Southern Illinois University Edwardsville.



Priceless Penny

is the second book written by Kramer-Theuerkauf. Her first book is a collection of poetry entitled

More Than Words

that was published in 2010. In 2015, she created her own publishing company called Theuerkauf's Tails, LLC.

​​She is also an active member of the Society of Children's Book Writers and Illustrators (SCBWI), 12x12 Picture Book Challenge, Independent Book Publisher's Association (IBPA), the Dog Writers Association of America (DWAA), and the Women's National Book Association (WNBA). Kramer-Theuerkauf is also a volunteer writer/editor with Pets for Patriots in addition to being a guest blogger for DOGTV's Everything Dog Blog as well as the Pet News Radio Blog. Additionally, she is a member of the Animal Rescue Professionals Association and is a Certified Rescue Animal Transporter.

To learn more about Lauren, please visit her official author website at: www.theuerkaufstails.com.
Kramer-Theuerkauf with Penny.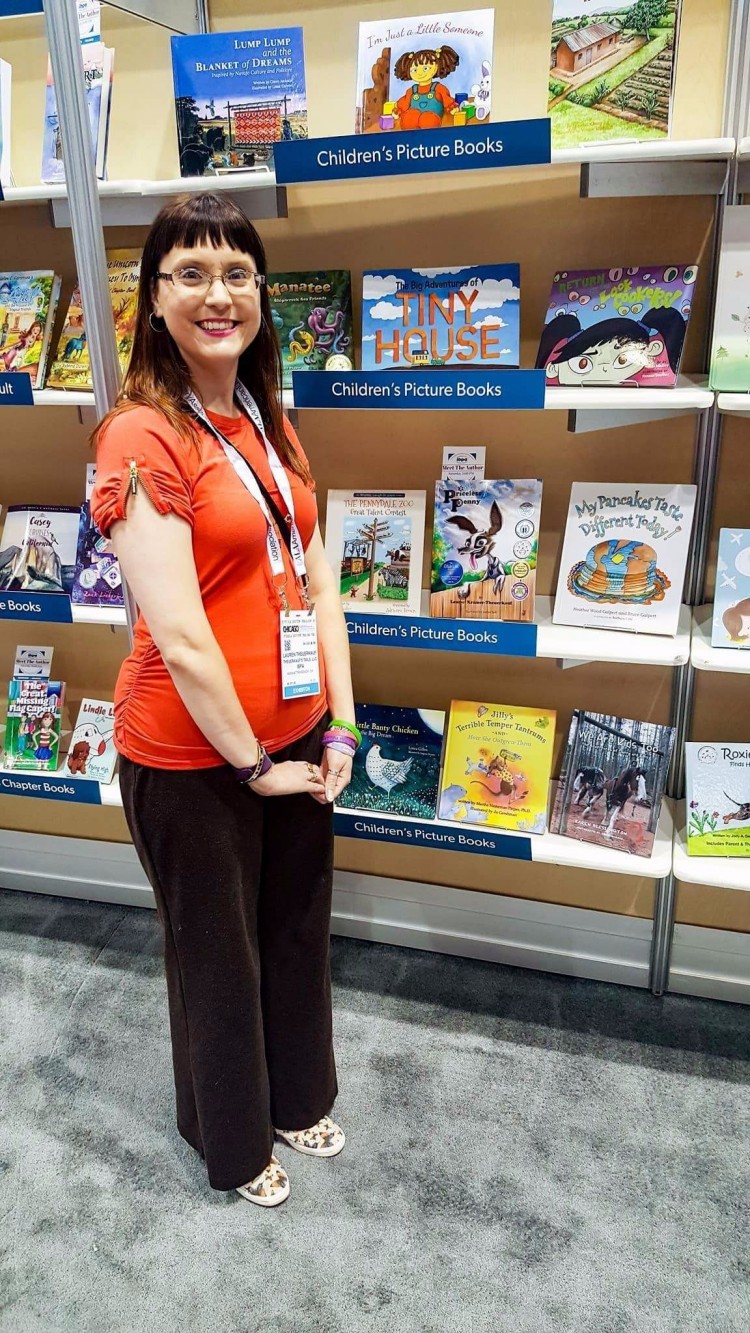 Kramer-Theuerkauf at the IBPA booth at the ALA Annual Conference 2017.
Kramer-Theuerkauf and Penny at the Little Readers Festival held at the St. Louis County Library.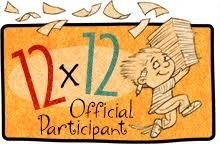 Kramer-Theuerkauf reading
Priceless Penny
while volunteering at the APA of Missouri!
Sharing Priceless Penny with a birthday party group at the APA of Missouri!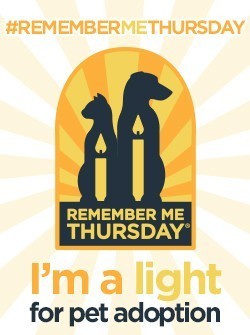 Kramer-Theuerkauf attending the Author Academy Awards where her book,

Priceless Penny

, was a Top 10 Finalist in the Children's category.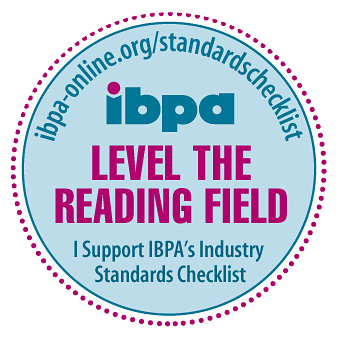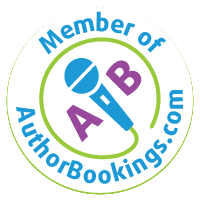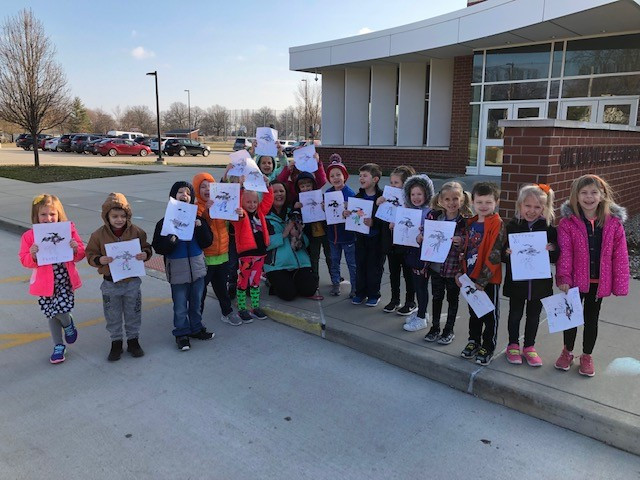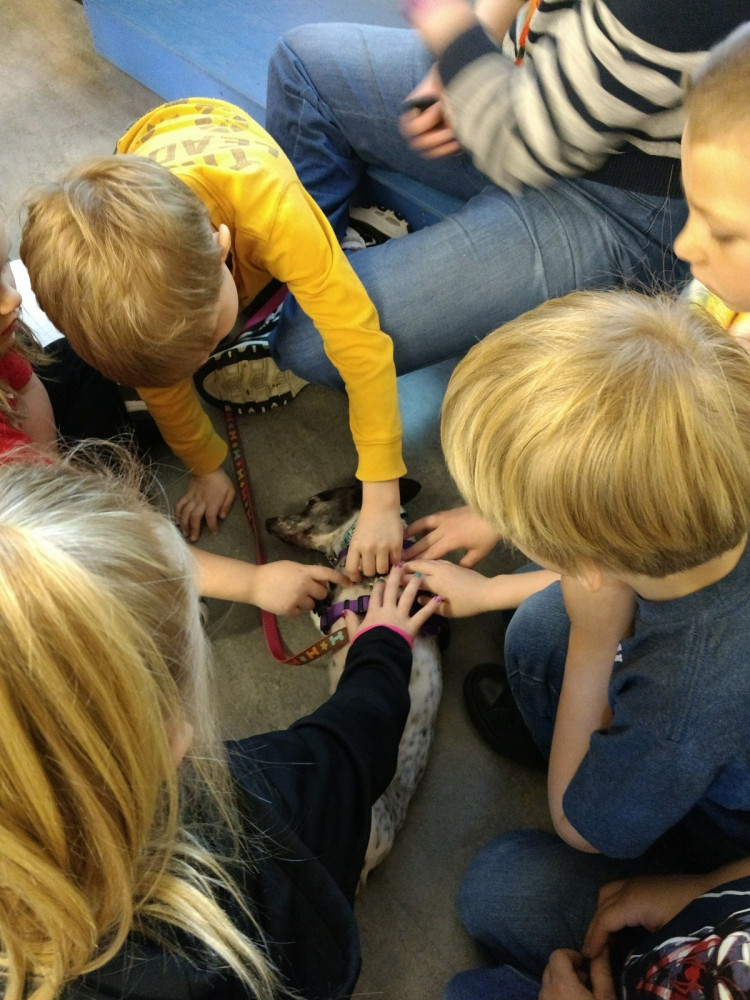 Penny received a wonderfully warm welcome from Ms. Varady's Kindergarten class!
Penny loved getting attention from Ms. Varady's adorable students.
Penny loved hanging out with her new friend, Juliet, at the Central Family Reading Night event!
I loved meeting all of the wonderful students at Central Elementary while presenting at Family Reading Night!